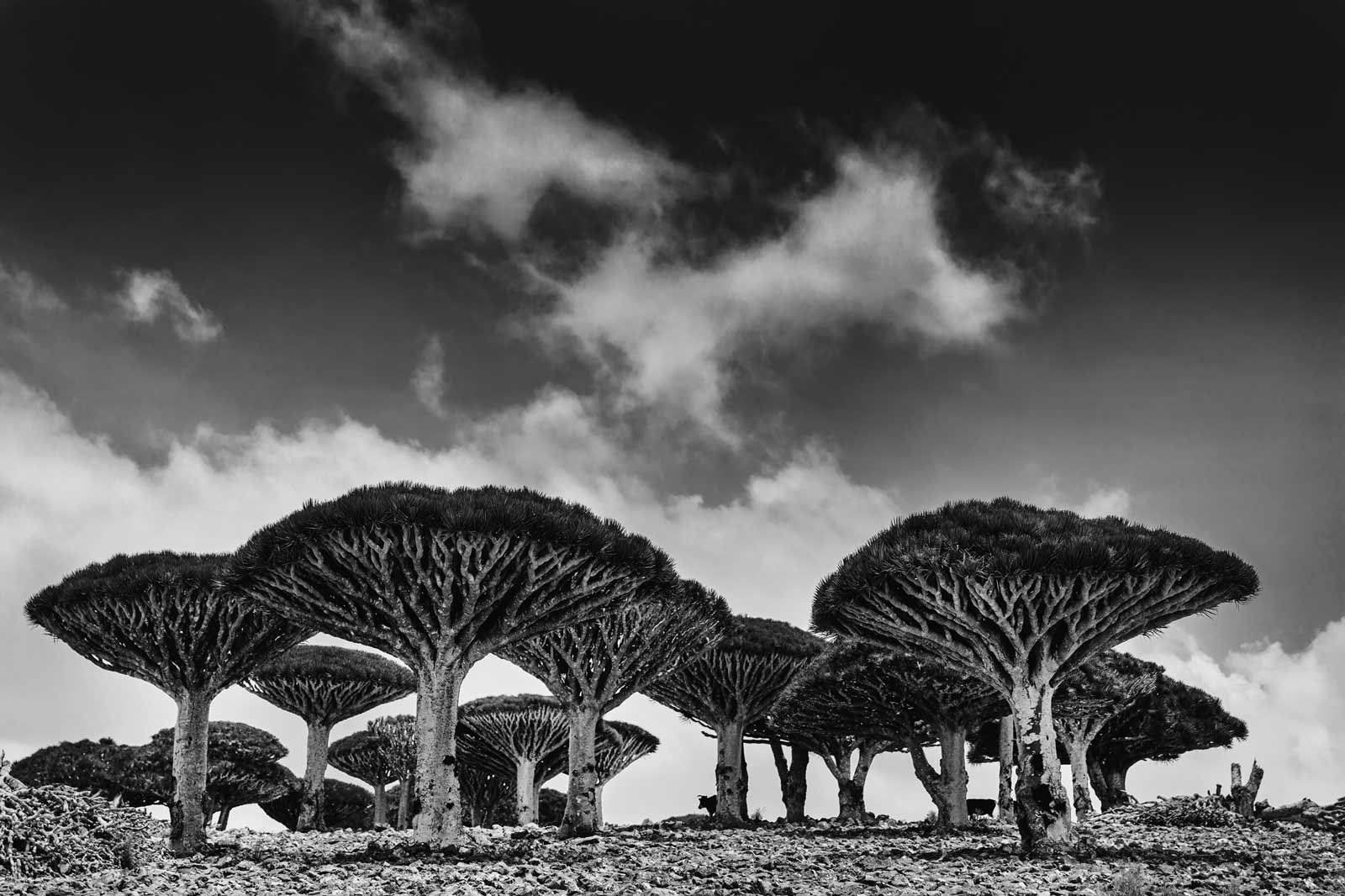 Exchange Traded Funds
ACAA – Arrow Long/Short Alternative Class ETF (Formerly Arrow Canadian Advantage Alternative Class ETF)
The Fund seeks to deliver consistent returns by investing in a portfolio of Canadian equity securities chosen from those industries that management believes offers the best opportunity for profitable returns at each stage of the economic and market cycle.
Features
L/S Equity Strategy
Low Volatility
Low Correlation
RATE – Arrow EC Income Advantage Alternative ETF
The Fund seeks to generate attractive risk-adjusted returns with low volatility in all interest rate environments. Unlike traditional fixed income strategies, the Fund maintains attractive exposure to a diversified portfolio of Canadian investment grade corporate bonds, seeking to eliminate the interest rate risk associated with such bonds.
Features
Corporate Credit Strategy
Low Correlation
4-5% Distribution (Monthly)
EGIF – Exemplar Growth and Income ETF
The Fund seeks to provide a balance of growth and income, making strategic asset class shifts based on where the best opportunities exist. With a focus on providing capital preservation during times of market turmoil, the Fund's managers aim to mitigate risk through various hedging strategies.
Features
Asset Allocation
Low Volatility
Low Correlation