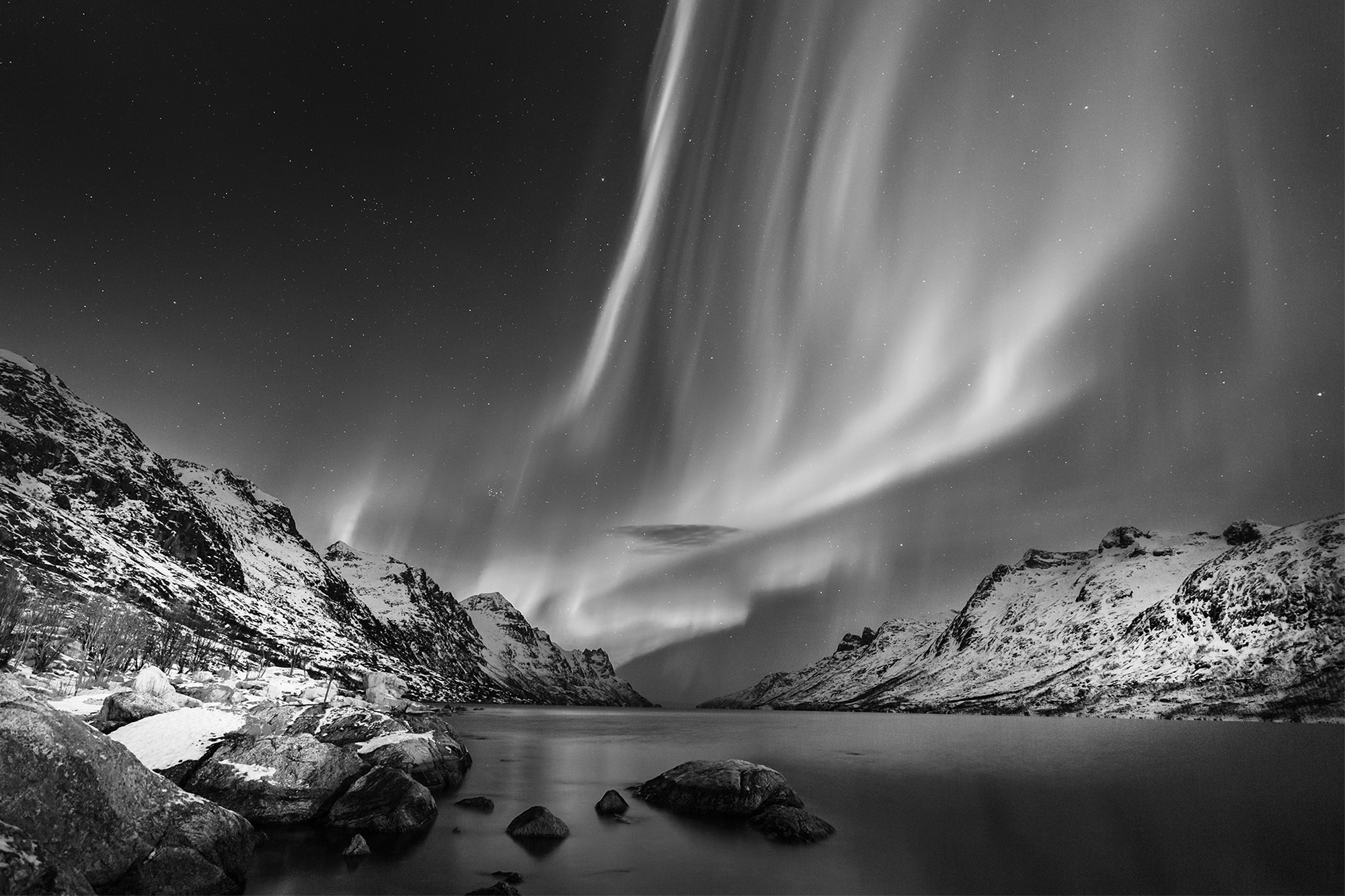 Legal Disclaimer
This website is not to be construed as a public offering of securities in any jurisdiction in Canada.
Important information about Arrow Funds, including their investment objectives and strategies, purchase options, and applicable management fees, performance fees (if any), other charges and expenses, is contained in their respective prospectus or offering memorandum. Please read these documents carefully before investing.
Arrow's products are not being offered in the United States or to U.S. persons by way of this website and may only be offered in the United States or to U.S. persons pursuant to applicable U.S. laws.
The information and materials in this website are for informational purposes only. They are not intended as investment, financial or other advice. The information included in this website is not an offer to sell. While the information and material in this website are believed to be accurate at the time its prepared, Arrow Capital Management Inc. (and its affiliates, subsidiaries or sub-advisors) cannot give any assurance that it is accurate, complete or current at all times.
Past returns are not necessarily indicative of future performance. You should not rely on or view any past performance as a guarantee of future investment performance.
By accessing this website or any of its pages you understand, accept and agree to the terms set out above. If you do not agree to these terms, do not view the website or any of its pages.