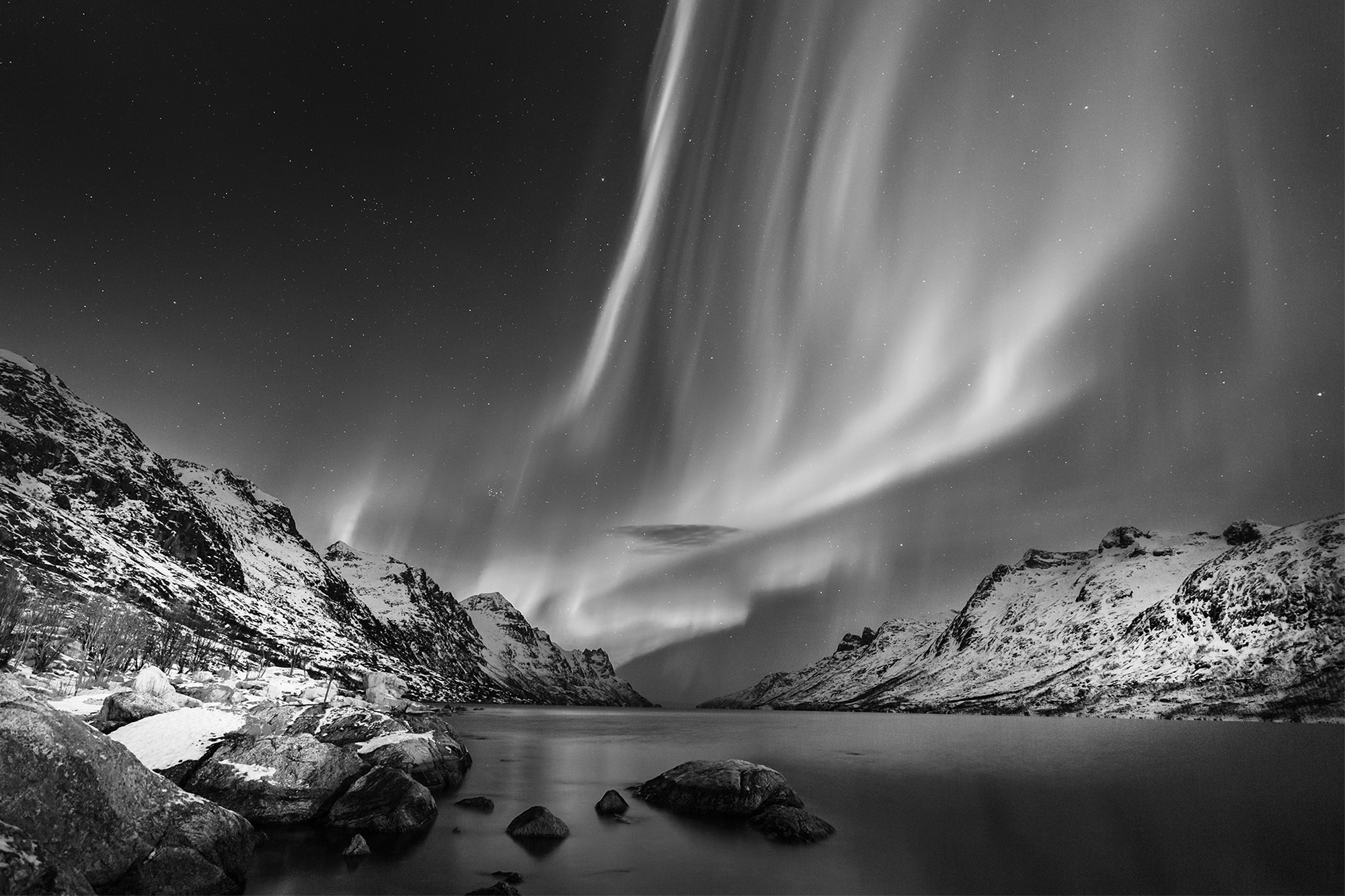 statement of policies
Related, Connected and Affiliated Issuers
The securities laws of the province of Ontario requires securities dealers and advisers, when they trade in or advise with respect to their own securities or securities of certain other issuers to which they, or certain other parties related to them, are related or connected, to do so only in accordance with particular disclosure and other rules. These rules require dealers and advisers, prior to trading with or advising their customers or clients, to inform them of the relevant relationship in connection with the issuer of the securities. Clients and customers should refer to the applicable provisions of the securities laws for the particulars of these rules and their rights or consult with a legal adviser.
Arrow is registered in Ontario as a portfolio manager, exempt market dealer, commodity trading manager and an investment fund manager. Arrow is registered in Alberta, BC, Quebec and Newfoundland and Labrador as an exempt market dealer and in Newfoundland and Labrador and Quebec as an investment fund manager. Arrow may, from time to time, be deemed to be related or connected to one or more issuers for purposes of the disclosure and other rules of the securities laws referred to above. Arrow is engaged in providing advisory services. These services are typically provided through its proprietary pooled funds sponsored by Arrow, although Arrow may also from time to time act as an adviser to other pooled funds. As a result, each pooled fund listed in Schedule "A" or new funds sponsored in the future by Arrow (collectively,"Arrow Funds"), is or will be a related issuer and connected issuer of Arrow. Arrow will act as an adviser in respect of securities of any such related issuer and connected issuer, all of which are Arrow Funds.
---
Activities as a Dealer and Adviser
The Ontario Securities Commission also requires a securities dealer and adviser to inform its clients if it provides services as both a dealer and an adviser, and of the policies and procedures adopted by the dealer and adviser to minimize the potential for conflicts of interest that may result from its activities of both a dealer and an adviser.
Arrow is a portfolio manager which provides advisory services to pooled funds. Arrow is also an exempt market dealer. Arrow will only act as an exempt market dealer for the sale of pooled funds managed by it. Accordingly, its client services as an adviser and dealer are integrated and not separable from each other. In selling such funds, Arrow is obliged to consider the general investment needs and objectives of the client and the suitability of such funds for any particular client.
---
Conflicts of Interest Statement
Client transactions that involve Arrow's dealing or advising representatives with respect to Arrow products may give rise to certain conflicts of interest or have the potential to give rise to certain conflicts of interest. For this reason, Arrow takes the position that, where these conflicts or potential conflicts arise, client interests are paramount to the interests of the related issuers and affiliates of Arrow and all dealings with such issuers and relating to Arrow products are conducted on terms no less favourable than would be available to third parties.
Certain inherent conflicts of interest arise from the fact that related issuers and affiliates of Arrow may:
act as counter parties in transactions with other Arrow Parties and may be paid significant fees which have not been negotiated at arm's length;
act as directors or officers of other entities that provide services relating to Arrow Products; and
affect decisions that govern the relationships of Arrow Parties pertaining to Arrow Products.
Arrow Parties are required to satisfy the required standard of care in exercising their duties with respect to Arrow products. Future investment activities, including the establishment of other investment funds, may give rise to additional conflicts of interest. Investors should read the risks section of the applicable offering documents for any Arrow product and, in particular, the potential conflicts of interests discussed therein.
---
Policies and Procedures
The potential for conflicts of interest is minimized through the Arrow Code of Ethics and Conduct (the "Code") which applies to all employees and directors of Arrow and requires that the interests of clients be placed above personal interests through the application of the highest standards of integrity and ethical business conduct. Adherence to the Code is enforced through the annual certification and acknowledgment of employees, officers and directors of Arrow certifying compliance with the Code. The Valuation and Compliance Committee meets quarterly to discuss valuation, governance and compliance issues related to the Funds.
---
Note on Anti‐Money Laundering
Under the provisions of the Proceeds of Crime (Money Laundering) and Terrorist Financing Act, Arrow is obligated to implement specific measures to detect and deter money laundering and the financing of terrorist activity. As such, investors will have to provide certain additional information, as noted in Arrow's investment application and corresponding forms. If Arrow is aware or suspects that an investor is engaged in money laundering,Arrow may be obligated to report its suspicions to the Financial Transactions and Reports Analysis Centre of Canada. Any such reporting will not be deemed a breach of privacy and confidentiality restrictions imposed by applicable law or otherwise.
---
Note on Privacy Protection
Arrow's Privacy Protection Policy is designed to highlight key safeguards that it has implemented to protect against the occurrence of illegal laundering of assets or funds and the financing of terrorist activities. The Policy is created to make certain that appropriate client information is acquired and legitimate business activities are distinguished from illegal or suspicious activities thereby ensuring that only legitimate transactions by legitimate clients are permitted. The Policy is supported by Arrow's internal compliance regime that includes the appointment of a designated compliance officer, development of applicable policies and procedures, periodic review of the effectiveness of these policies and procedures and ongoing compliance training and monitoring. Arrow will only collect personal information as needed in order to establish, administer and maintain accounts, execute transactions,provide statements, complete necessary documentation, determine eligibility,inform you of products and services, confirm your identity and/or to comply with regulations, policies, and legislations.
Arrow may also use your information for internal audit, record keeping or statistical purposes. As such, information may be shared with Arrow Canada's service providers including our back office, FundSERV, auditors, trustees,legal counsel and registrar and transfer agent; Arrow affiliates; investors' financial institutions, representatives or agents; self-regulatory bodies or government authorities as required for compliance and reporting purposes such as the Canada Revenue Agency and the provincial securities commissions; and other parties as required by a court of law or for legal proceedings.
---
More Information
For more information please contact us at:
Arrow Capital Management Inc.
36 Toronto Street, Suite 750
Toronto, Ontario  M5C 2C5
Phone: (416) 323‐0477
Fax: (416) 323‐3199
Schedule A Funds
Arrow Canadian Advantage Alternative Class
Arrow EC Income Advantage Alternative Fund
Arrow Global Advantage Alternative Class
Arrow Performance Fund
East Coast Investment Grade II Fund
Exemplar Growth and Income Fund
Exemplar Investment Grade Fund
Exemplar Performance Fund
Northern Rivers Conservative Growth Fund LP
WaveFront Global Diversified Investment Class